The Grid feature is used to help you align text, images, and anything else in your document. For more information about adding or editing text in your document, click here.


In the Edit Tab, select the Grid Feature.


You will see a grid appear over your document. This grid is always present however by clicking on the Grid option, you make it visible. The Grid allows text boxes to "snap" into place. When you move a text box around your document, you will see a Red Rectangle. This reflects where the text box will be locked into place according to the Grid.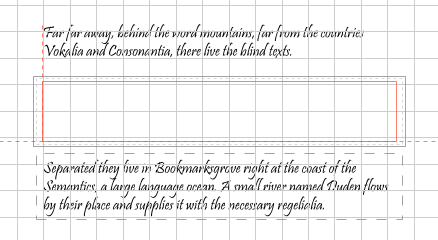 You can toggle the visual portion of the Grid off again by clicking on its option in the Edit Tab. The grid feature will remain active even if cannot see it. When the visible portion is disabled, the green lines will still help you out and the snap remains active.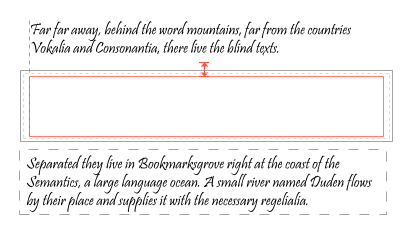 You can change the grid settings in the Units and Guides section.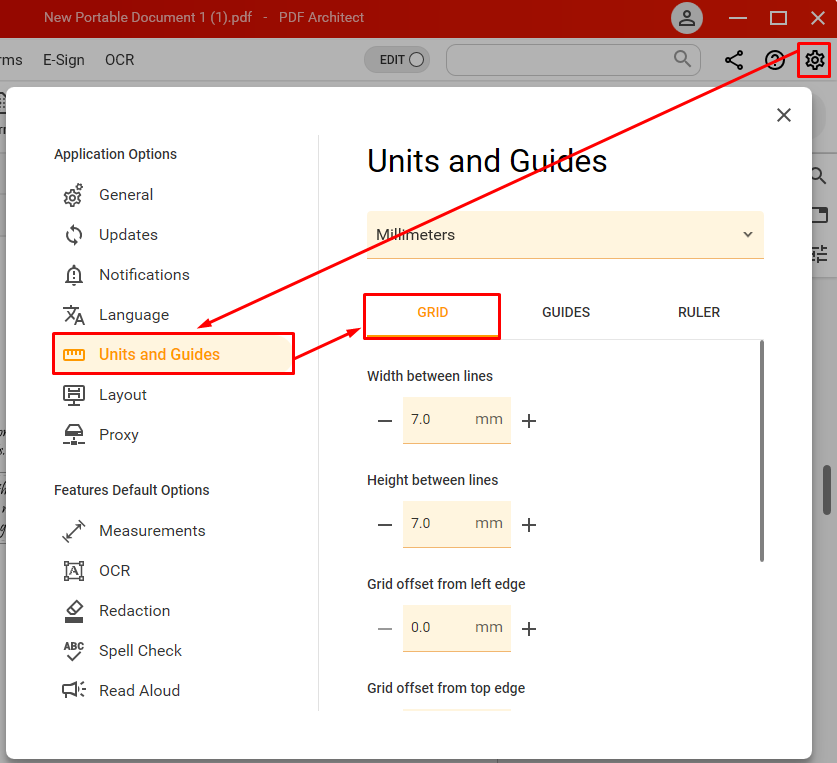 Click on the circle icon to change the Grid line color.