The compress PDF (reduce file size) feature will make your PDFs smaller.
Compressing a PDF File
Step 1 - Open the Compress Tool
Click on Create & Convert tab.
Choose Compress.

Step 2 - Set compression quality
You can decide how much you want to compress your file. Keep in mind that compression happens by lowering the quality of the graphical parts of your PDF.
Choose the level of compression.

You'll see an estimate for your new file size.
Step 3 - Confirm Compression
You're now ready to reduce the file size of your PDF.

Step 4 - Get your compressed PDF
The last thing to do is to choose where to save the compressed copy of your PDF.
Choose a Save Location on your computer.
Click Save.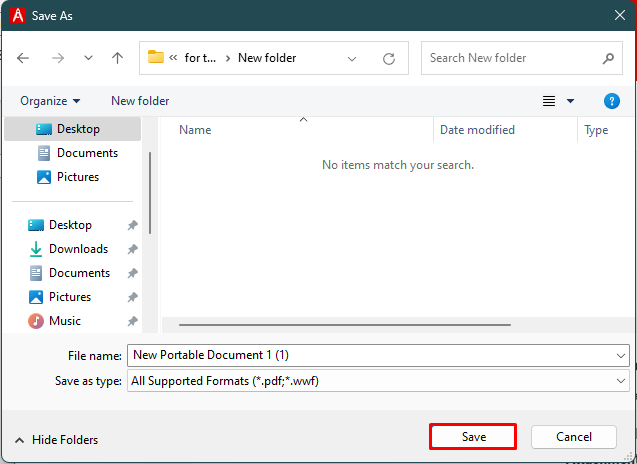 The new compressed PDF will be saved to that location. The file will also open in PDF Architect ready for you to review.
Batch Compressing multiple files
You can compress multiple files at once.
For more details, click here to learn more about our batch tool.
We have two additional modules. The OCR module allows you to recognize and edit text within any scanned document or image. We also have the E-Sign module that allows you to electronically sign PDFs and track and manage e-signatures in real time. If those modules are not available for you, you can purchase them here.