In order to make the ruler visible click on the Ruler option located in the Edit Tab.


This will cause the ruler to appear at the top and to the left of your document.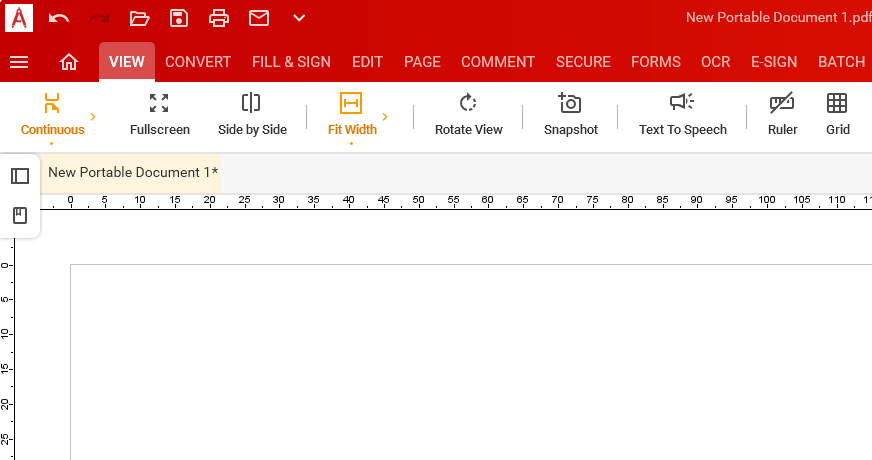 Our ruler allows you to add lines to assist you with aligning document elements. Hold down your left mouse button while the cursor is inside the ruler area. As you drag the mouse into your document you will see the line appear: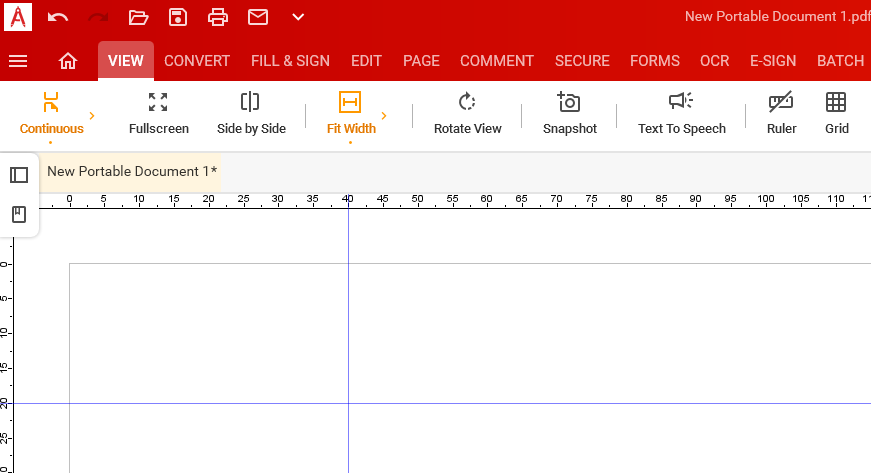 You can remove these lines at any time. Then hold down the left mouse button and drag your mouse into the ruler area. Release the mouse button to remove the line.

You can always change the unit of measurement for your Ruler.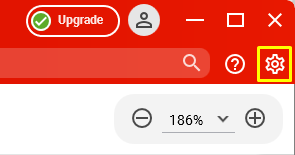 In the window that opens, click on

Units and Guides

and choose your preferred measurement type.